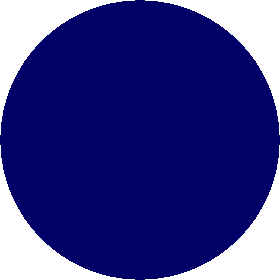 Welcome

To Social

Ballroom Dancing



For the latest news and events:

2020 FUN AFTER FORTY Board Members:

President: Marcie Hoppe-Berrio

Vice-President: Robert Dieguez

Secretary: Karen Mellor

Asst. Secretary: Felix Delgado

Treasurer: Jan Hulsey

Director 1: - Refreshments - Don Reed

Director 2: - Entertainment - Ed Rodriguez

Director 3: - Decorations - 

Director 4: - Membership - Barbara Silvestre

Location Directions

From HWY 14, turn East on Palmdale Blvd

Turn right on 9th Street East, the second street past the RR tracks.

Turn left on Q-9, the first left corner.

Legacy Commons is at the end of the block on the right side of the street.

The Fun After 40 Ballroom Club started in 1964 with 10 couples in Lancaster, CA.  In 1994 the club moved to Palmdale, CA.  It is the original social ballroom club in Antelope Valley.  The mission of the club was to provide both a social and dancing opportunity for the Antelope Valley.  Over the years, many of the club members have taken an active board roll in supporting the club and its mission, and have maintained the initial mission of the club - to support both social and dancing fun.

During this time, the club has supported teaching new students the art of Ballroom dancing and have welcomed the new students into the club.

Within these objectives, the club still promotes social ballroom dancing, classes, and fun.

 Legacy Commons

 930 East Avenue Q-9

 Palmdale CA 93550