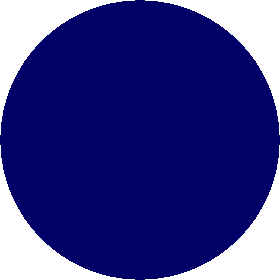 Welcome

To Social

Ballroom Dancing



For the latest news and events:

Dance to the Stars on the best floor in town.

Fun After 40 is Temporarily Closed due to COVID-19

Members

The below calendar may change as the weeks approach, please check back.

Marcie will be sending her weekly emails, please read them as she will share birthdays, anniversaries or any news relating to the club.