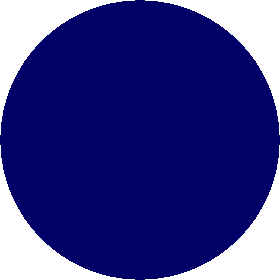 Welcome

To Social

Ballroom Dancing



For the latest news and events:

 Experience the Excitement,  

Joy, and Fun of Dancing

Prior to a Special Dance Event, pick-up tickets at Fun After 40 Dance Registration Desk on Fridays between 7:00 and 8:30 PM. For more information, visit our "Contact Us" page.

April Friday Night

Ballroom Dance Schedule

 6:30 - 7:30 PM Dance Lesson

 Lesson - Cha Cha (4/7, 4/14, 4/21, Mambo/Salsa (4/28)

 7:30 - 9:45 PM Dancing

 Monthly Fun After 40 Dance Program

Want to practice your dance steps or learn how to dance, join us Friday Nights at Palmdale Legacy Commons. 

Please join us for an evening of dancing in the Antelope Valley with the Fun After Forty Ballroom Dance Club. You do not need to be a member to attend.

•  Dance every Friday night that Palmdale Legacy Commons is open

•  Country dancing on the first Friday of each month

•  Dance lessons start at 6:30 PM

•  Social dancing from 7:30 until about 9:45 PM

•  Admission is $5 for members and $7 for guests, except band nights

•  Annual membership is only $5

Ballroom dance lessons include: Cha-Cha, Swing, Fox Trot, Night Club Two-Step, Rumba, Tango, Waltz, etc. (See weekly Dance Schedule for more details.)

•  Have fun and feel more confident on the dance floor!

•  Getting ready for a special occasion? Expand your knowledge of      dance - practice makes perfect!

•  Dancing is fun, provides great exercise and improves your                coordination!

•  Meet new people and join us at special events!

2016 Halloween Dance Costumes

Check out our YouTube channel for some videos. Click here.